How to deal with troublemaker real estate brokerages and agents
Did you find your agent on the internet? Was your fate determined by a Google search "Realtor near me" or a Yelp review? Maybe a referral from a friend or co-worker. Whatever the reason, it doesn't matter. If it's time to split, do it – and the sooner the better.

We totally get what you're dealing with. It's not ideal to go back to the drawing board when hiring a Realtor. And you might feel "uncomfortable" if your current agent did a bit of work for you. Don't sweat it. It's all part of the job for the agent. You win some and lose some.
Todd Pivetti asks, "If you don't want to work with them, why would they want to work with you?" If an agent or broker is insistent about working together after bad blood or remains over-eager to please, they may be emotionally unstable and shouldn't be trusted.

It's important to remember you're either purchasing the largest investment of your life or selling it. Think of it like your agent is an orchestra conductor. A job well done is saving you time while creating the opportunity for a higher selling price. All of the above and much more while protecting your sanity.
If you've already signed a contract with a bad broker don't panic. There's a way out.
Below is a list of common red flags. Too many Los Angeles agents aren't doing the right thing for their clients. You could be heading for serious trouble if your agent fits into any of these boxes.
Part-time agent
Every agent has to start somewhere. Juggling multiple jobs or responsibilities isn't an uncommon theme for rookie agents. But as a seller or home buyer, it's tough to accept, you may not be getting the attention or expert service you deserve. The first rule of hiring an agent: Don't do anyone any favors. This is all about you and what's best for you.

Karen Jones advises against working with anyone who isn't fully committed to real estate as a full-time profession. "A side-gig agent will most likely lack the time, experience, and patience to provide the high touch service our clients deserve," she says.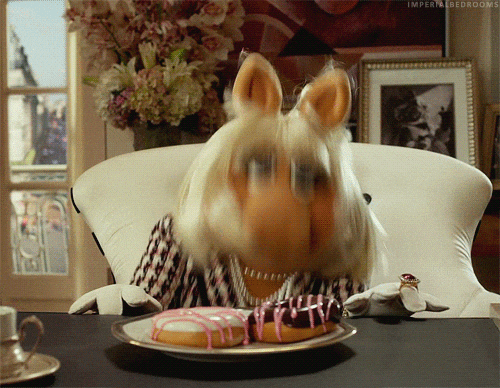 Is my broker going to be okay
If your agent is MIA, that's a red flag. Either they're a part-time agent, easily distracted, overwhelmed, or suffering from other outside forces. Perhaps it's substance abuse which is a fairly common theme in high-pressure sales careers like residential real estate sales. A good tell sign it may be untreated alcoholism:
Emailing 4 am
Sporadically unresponsive
Unable to commit to "in person" meetings after 2 pm
Caught in half-truths
Forgetful
Shakiness
Aggression, agitation, compulsive behavior, self-destructive behavior, or lack of restraint
Noticeable shifts in weight gain or lose
Broker's who Lie
If you have reason to believe your realtor hasn't been honest with you or has an evil agenda to hurt you or others there is help available. Report them. Anyone who becomes a Realtor is bound by the Realtor Code of Ethics. If you believe a Realtor has been dishonest or violated the code, you can file a complaint with your local Realtor association. You may also seek relief by filing a complaint with the DRE.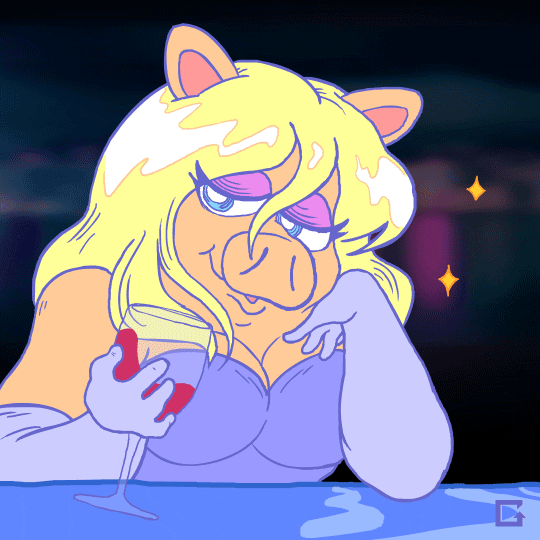 How to avoid a bad Agent
Now you know how to spot the bad apples, right? Next time you see trouble coming your way you know how to avoid getting into bed with them in the first place.
Work with a neighborhood expert
The Realtor you partner with should know your area like the back of their hand. If they specialize in selling lofts in DTLA that may not be the best fit to sell your Santa Monica house. The same goes for if your home as a fair market value of $3,250,000.00 and the agent's typical price point is $450,000.00 they may be out of their league.
Say no to agents who don't have a strong online presence
In today's real estate market, the top agents are easy to spot on the internet. Their reviews, testimonials, closings, websites, and other data should be at your fingertips. If you can't find them with a simple Google search, it's a definite pass.
Get agents under a microscope
Talk is cheap. Agents should have recent and verifiable closed sales numbers to back up their charm. Look for the days on market and sold price versus the list price of their listings. The days on market are important because you want to know how long it took to successfully get the property into escrow. The shorter the time the more money in your pocket.
The Sold price is very important and should weigh heavy in your decision making. You want to work with an agent who has a proven track record of selling homes for more than 100% of the list price. For instance, If you list for $798,000.00 and sell for $865,000.00 that's almost 110%. That's the agent you want working with you.
How to find the best realtor for you
My clients tell me all the time how many people they know who have a real estate license or a broker's license. It's their cousin, brother, sister's dentist who's a part-time agent and home renovator.
Did you know there are over 2 million licensed agents across the United States? I bet your city has tens of thousands of agents to shift through. I completely understand how daunting finding the right agent seems. Who do you trust? You can trust The Shelhamer Group.
| | | | |
| --- | --- | --- | --- |
| | May 2020 | April 2020 | May 2019 |
| Active Agents | 206,308 | 206,297 | 204,021 |
| Active Brokers | 93,795 | 93,925 | 95,155 |
Not all agents and brokers are created equal
The above chart tracks the number of active real estate brokers and agents licensed in California, based on data released monthly by the Department of Real Estate (DRE). These numbers exclude licensed brokers who do not use their licenses and licensed agents who are not employed by a broker.
When they go low we go high!
Let's chat about your real estate goals.
The Shelhamer Real Estate Group is a Los Angeles based real estate brokerage. We can help you locally and nationally buy or sell your real property. We have a network of trusted and professional top brokers and agents across the U.S. ready to answer any of your questions. There is never an obligation to work together.
We'd be happy to chat with you about your real estate goals. We listen. Then we match you with the best fit on our team. You'd be surprised what a difference it makes to work with a top producing real estate agent vs an average agent.
Under contract with a bad agent
You're in good shape by now. You read this article and know how to watch out for the bad agent. But what about the next guy? Unfortunately, many home sellers weren't as lucky. They didn't discover their broker was underhanded until it was too late.
The RPA (the residential listing agreement) is a legally binding exclusive right to sell document. Listing agreements typically are taken for 30 days up to 6 months. So what do you do if you didn't see the warning signs until too late?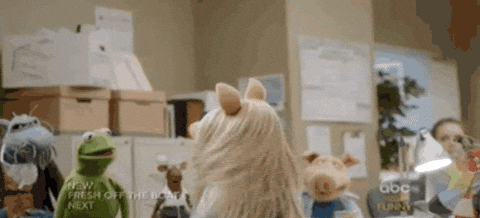 If cutting ties with your broker is the best decision, you have a few options:
Request a listing cancelation in writing. An email will do just fine. Let the agent know why you're saying goodbye. Whether it's poor performance, lack of communication, or maybe you just know they're bad news.
If the agent is shady most likely they won't be releasing you from the listing agreement. It's worth taking a close look at the contract anyway. Pay a lawyer to review the listing contract. Perhaps your state has laws that protect you from predator brokers or general contractors. Do your homework.
Worst case scenario the realtor doesn't release you. The next step is requesting the broker to withdraw your home from the MLS or Multiple Listing Service. You'd have to wait until the listing period expires before hiring a new agent.
If you're already under contract with a buyer in escrow it's a lot tougher to fire your agent. You'd most likely owe them a commission if you're in breach of a sales contract.
Lots of colors in the rainbow
Picking a realtor isn't easy and there isn't a sizes fits all agent out there. Your best buddy swears his agent is the cat's meow but leaves you scratching your head. Results aren't everything. It's important you have a clear line of communication and have a bit of fun along the way.
Hire someone local who sold a lot of homes in the area. Someone with a proven track record. Someone who understands your price point, neighborhood, lifestyle, and wishlist. Don't settle with a bad agent. If the agent doesn't pass your new smell test pull the trap door – see ya!
Northeast Los Angeles Real Estate Brokerage – The Shelhamer Group at your service!
About Glenn Shelhamer
Glenn Shelhamer is a nationally recognized Real Estate leader who has been helping people move in and out of the Los Angeles area for many years. He is also the team lead of The Shelhamer Real Estate Group. When Glenn's not selling real estate he can be found spending time with his beautiful wife and two terrific kids.