Why not ask the sellers to pay for it? Most people reading this are probably scratching their heads but I promise by the end of this short blog post this home buying strategy will make sense to you.
One of our Highland Park CA homebuyers were stuck in a pickle wanting a tastefully renovated income producing home that would rent for top dollar but didn't have the extra bucks to renovate a fixer home or correct a home which the sellers had made bad choices in. Homes in our area of Los Angeles renovated with an elevated eye for detail often receive multiple offers above the asking price. Within a couple of weeks, those properties are in escrow off the market marching towards the sold line.
I had a tall order homebuyer request.
I knew just how to handle this and get them what they wanted. First, we set up a marathon property tour. I think we previewed twelve homes in a single day. I identified homes which were asking too much money and had been on the market for more than twenty days. Those are the properties which most likely have wiggle room on price and terms.
We decided which were the top three then wrote an offer on the number one house on their list in prime Highland Park. In the offer, I included the seller paying $10,000.00 of the buyers recurring and non-recurring closing fees. This was a good start but wasn't going to be enough help for these specific buyers. We need more money in their hand.
We got into escrow!
The house is a fun Craftsman with tons of potential. The sellers, unfortunately, have two strikes against them. Number one they listed the house a bit high. Number two the house is very hard for an untrained eye to make sense of it. What I mean by that, it's a Craftsman home, with modern elements and island elements with a Spanish front door. Ouch!
Our real estate team has a renovation division which gives our homebuyers and sellers an extra necessary edge in today's competitive market. We quickly realized the budget necessary to recreate and envision this house would be north of $25,000.00. Our clients simply didn't have the money.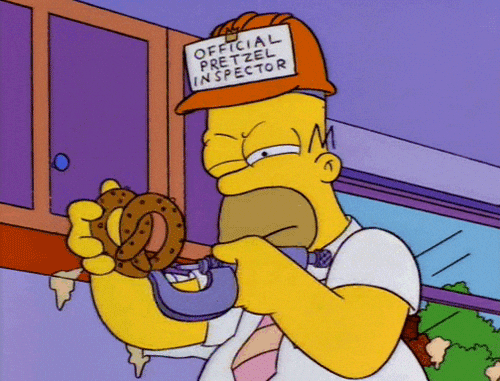 It was time for me to go to work leading the sellers and their agent down the path of what the buyers need to happen in order for us to close escrow. My opinion wasn't going to be enough fuel on this fire. Why would they care the buyers are tapped out of funds after the mortgage payment. We started with over inspecting the property systems and conditions. The roof had issues, the plumbing had issues, the sewer line, and the HVAC too. All of the items which needed attention weren't deal breakers but we painted the picture the house was on its last leg. This strategy helped us negotiate an additional $25,000.00 discount on top of the already $10,000.00 for a total of $35,000.00.
Extra funds are a win but that doesn't solve our client's cash problem.
Traditionally in a real estate transaction, the funds would be honored as a credit, a price reduction, or a mixed bag of both. None of those options help our clients with cash in hand.
Here comes the magic. Wait for it… We then had the sellers agree to instruct escrow, at the close of escrow, to release the money to our renovation division. The money came from the seller's net proceeds. That way the buyers now have the extra money in hand they need to fix the house and attract the right tenant to pay top dollar. The sellers are happy because they agreed to the discount funds either way so this is a win-win situation which helped them get to their next chapter and us get another deal done. How do you like them apples?
I'll update this post with before and after images of the home renovation and images and the finished product when the house is back on the market for lease.
If you or anyone you know is in the real estate market to either buy, sell, or renovate we're your one-stop property shop solution located in Highland Park, CA.