Second Quarter 2020 Los Angeles real estate market review
The real estate market in Los Angeles is on fire again, right? But what about the pandemic and the market crash?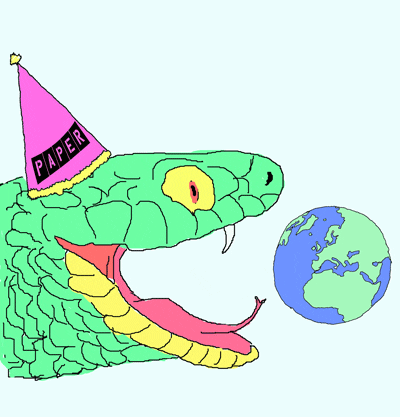 In this article, we're going to look at the 2nd quarter sales of 2020 and how they measure up against the same time period the previous year in 2019. The facts may surprise you!
If you're a visual learner here is a video recap of the 2nd quarter closed sales in the neighborhoods and zip codes we do the lion share of our business.
The neighborhoods we specialize in:
Hollywood Hills
Los Feliz
Silverlake
Echo Park
Glassell Park
Mount Washington
Highland Park
Eagle Rock
And the rest of the Eastside hoods!
April – June 2019 there were 466 sold homes in the Northeast Los Angeles neighborhoods and zip codes we work. This includes single-family homes, condo, and townhomes. In the same period in 2020, the closed sales volume was 285 homes sold.
What are these sales statistics telling us? The pandemic is causing tight inventory, as a result, the brave home sellers are making out like bandits! But that doesn't mean plenty of opportunities aren't hiding in plain sight for people like you ready to buy a house.
The good news for homebuyers!
The Shelhamer Group has designed an Offer Package Strategy (OPS) that gets deals done! The home you want doesn't have to be a dream. Together let's get out there and find that special spot!
If you would like to learn more about our approach to the market or say hello email us by clicking here.
NELA Real Estate Brokerage team The Shelhamer Group.
About Glenn Shelhamer
Glenn Shelhamer is a nationally recognized Real Estate leader who has been helping people move in and out of the Los Angeles area for many years. He is also the team lead of The Shelhamer Real Estate Group. When Glenn's not selling real estate he can be found spending time with his beautiful wife and two terrific kids.