The best rates and customer experience when buying real estate.
Finance of America vs Wells Fargo, Bank of America and Chase
Have you ever been to a superstore where prices appear better but everything is hard to find, customer service is non-existent, and wait times are endless? The mortgage process shouldn't be like that.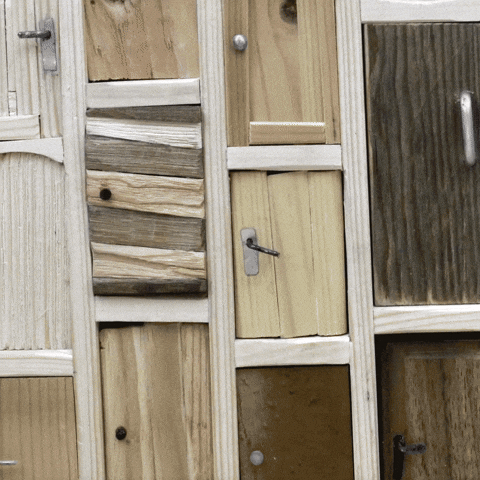 A few months ago home buyer clients of mine choose to work with a Citi Bank loan officer instead of my recommended mortgage advisor at Finance of America. The experience was horribly frustrating for the clients and I was at the mercy of the big bank. We came dangerously close to missing the escrow deadline. Below is an email from me trying to nudge the loan officer with a desperate follow-up email from the client.
Best rates home loan mortgage
The above situation was completely avoidable. More importantly a blatant customer experience failure. As a real estate broker, a clear line of communication between the lender and I are crucial for the client to have a smooth escrow.
I've sold a fair amount of homes, and can wholeheartedly share with you the business should always be personal when working with a mortgage banker to secure a home loan. You deserve to work with a professional who will treat this important moment in your life with respect and care. Someone who will respond to your calls and emails regardless if it's after hours or a weekend or even a holiday.
Here are more commitments you should demand from a lender representative:
Get your loan completed on time or early
Taking the time to explain the process
Knowing all of your options
A wide variety of mortgage programs for specific needs
Mortgage advisors with 20-30 years of experience while the average bank loan officer has 3-5 years
Local in-house processing and funding which gives them more control of the process to ensure things go smoothly for you
The above list makes a big difference when shopping for the best home loan rates and customer experience. If you're home shopping in the Los Angeles area I'd be happy to give you lender advice. If you have any questions or concerns don't hesitate to reach out.
A bit about the author:
I'm Glenn Shelhamer, a real estate broker originally from Florida and New Jersey but I'm an Angelino at heart. I own a 1907 craftsman home in Highland Park with my beautiful wife and two young children. People, homes, and architecture are my life. When I get all of them together, that's when the magic happens.
More helpful links:
What does a mortgage underwriter do? – Real Estate Info Guide.
How to pick a lender – see tips and advice on how to go about choosing a lender including whether going with a mortgage broker or big bank makes the most sense at Maximum Real Estate Exposure.