How to buy a house with bad credit?
You're worried you may have less than perfect credit. You're thinking about how to buy a house, correct? If that's the case you've come to the right spot. Take a deep breath. Regardless of your credit history, we've got your back! I'm a local Los Angeles real estate broker and my preferred mortgage advisor is the best in the business. I know that's a bold statement. Joe Tishkoff has never let me or our homebuyer clients down.
The truth about buying a house with a poor credit score.
There are specific loan programs, called alternative programs or "non-QM" (not a Qualified Mortgage as deemed by the Federal Reserve under Appendix Q"). These loans are designed for those with challenged credit such as low scores, open but disputed collection accounts and historical late payments.
The rate, of course, will be higher as will the cost of the loan. Most often these loan programs are adjustable-rate mortgage or higher priced fixed-rate loans. But, once or if your credit scores improve, there will be the likelihood of refinancing the loan down the road.
These loan programs are offered by mortgage bankers and brokers not generally by banks. They require a bit more documentation but encompass a growing segment of the mortgage market. Because of the demand for housing and the larger number of prospective borrows who have less than platinum credit history these loan options were a necessity.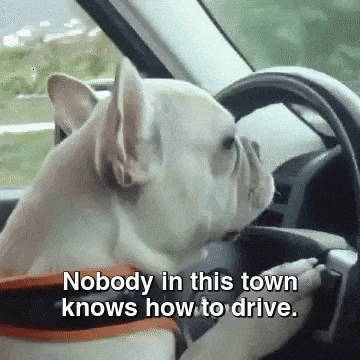 Let's face it. Living in Los Angeles isn't cheap. Student loans follow us. You desperately needed that Saint Laurent bag. And you didn't think Mercedes was serious about wanting the lease payment every month.
Sometimes life throws you a curveball and it's good to know that there are programs available for you in the interim.
Buying a house in Los Angeles.
If you live in the Los Angeles area and are interested to learn more about these loan programs call me. I'm happy to discuss the shifting market and exceed your expectations.
Glenn Shelhamer is a nationally recognized Real Estate leader who has been helping people move in and out of the Los Angeles area for many years. He is also the team lead of The Shelhamer Real Estate Group. When Glenn's not selling real estate he can be found spending time with his beautiful wife and two terrific kids.