The truth about buying vs renting a home. Advice from a real estate broker.
Off the bat, you may be thinking my opinions will be biased because I'm a real estate broker. That's a fair assumption. It's true most real estate agents and real estate brokers get paid a commission only when they procure a transaction (sell something). So it would make sense I would be steering you towards a house for sale. But that's not the case. Renting is a better option for many people. Look. Full disclosure, "I do a fair amount of business helping my clients buy and sell homes and will tell you the truth every time. It's all about what's best for you if we chat about real estate. Period." Now that the semantics are out of the way lets dive into the truth about buying vs renting real estate.
The benefits of renting a home
No maintenance costs or repair bills
This point is probably the most obvious. Renters have no maintenance costs or repair bills. When you rent a house or a condo, your landlord (the owner of the property) is responsible for all maintenance, improvement, and repairs. If the refrigerator stops working or the water heater fails you don't have to take any money out of your own pocket. Call the landlord, and it gets fixed.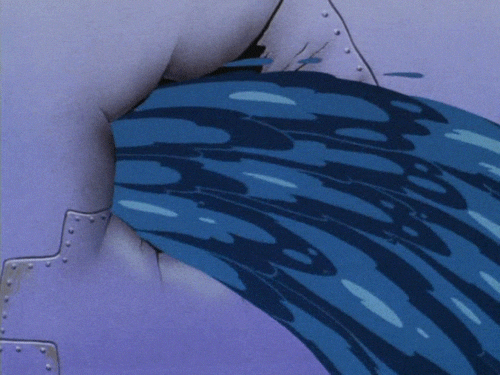 No real estate taxes
One of the major benefits of renting versus owning is that renters don't have to pay property taxes. All renters have to focus on is the agreed rent and utility responsibilities. This is a huge win for renters as property taxes can be thousands of dollars each year depending on where the property is located.
No down payment
Another area where renters have a better financial deal is the upfront cost. Renters may have to pay a security deposit equal to a couple of month's rent. Most of us can scratch together this much money, but tens of thousands of dollars is a different story. Prospective homeowners need a sizable down payment which varies from case to case. The best advice I could offer, if you're considering buying a home, speak with a credible mortgage advisor about the preapproval process if you're curious about the process or how much money you'd need to be a homeowner.
The truth about buying vs renting a home. Advice from a real estate broker.
The benefits of homeownership
Tax benefits
As a homeowner, you can deduct on your federal and state income taxes, the amount of mortgage interest and real estate taxes you pay each year. You just have to itemize deductions. There may be other homeownership tax breaks to take advantage of. Contact a tax professional for more information.
Once an owner, always an owner
Your first home often leads to a superior second home. Owning and properly maintaining your real estate also offers a sense of fulfillment and pride. Enjoy the feeling of stability in owning your own home. It certainly doesn't suck!
Retirement Savings
Long term homeownership can provide beneficial retirement security through the growth of equity. This is especially the case in many neighborhoods in Los Angeles. Home value has been on the upswing for many years.
Style your home your way
Renters have a hard time customizing their home. While homeowners can change their homes to meet their personal needs and styles.
A house you can afford
When you pay your mortgage, you are building equity in a home of your own. Equity is the portion of the property that you actually own. Equity increases by paying your monthly payments and your home may also appreciate in value over time.
Contributions:
Here are a few more links you may find useful.
Should You Buy Or Rent A Home? – For some renting may be better than buying and for others buying is the way to go and this article explores the advantages and disadvantages of each.
Should I buy a house now – see expert tips on whether it makes sense to stop renting and buy a home now. Bill Gassett at Maximum Real Estate Exposure provides some of the tell-tale signs you are ready to purchase a house of your own.
Is it better to purchase a home or rent a home? Sharon Paxson discusses the pros and cons of
homeownership versus renting.
There is a discussion about the tax advantages of homeownership and other benefits. However, there are situations where renting makes more sense.
A bit about the author:
I'm Glenn Shelhamer, a real estate broker originally from Florida and New Jersey but I'm an Angelino at heart. I own a 1907 craftsman home in Highland Park with my beautiful wife and two young children. People, homes, and architecture are my life. When I get all of them together, that's when the magic happens.